Our anti slip panels are proving to be a real success, and with the good publicity and feedback of late, Anti Slip Panels looks set to continue growing into the future.
We would like to thank all of our customers so far, and we look forward to working alongside may others very soon. You can also keep up to date with whats happening through our facebook, twitter and linkedin profiles.
---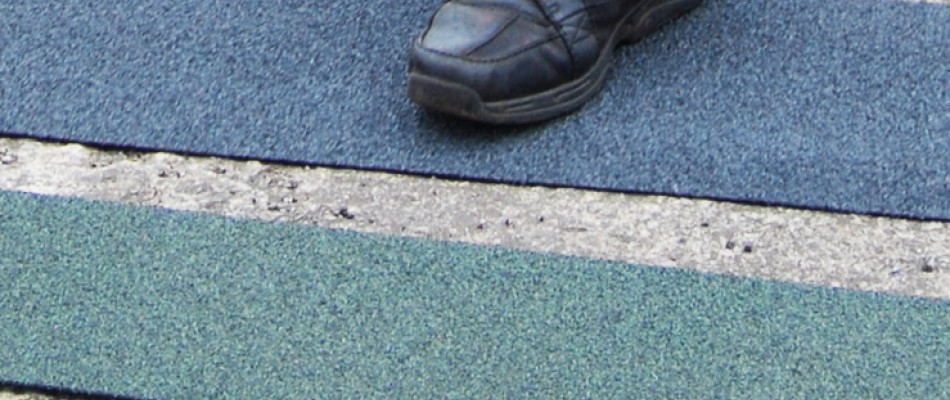 For tips to on how to make sure your panels are securely installed, watch our latest video.   If you have any questions, please contact us.
---